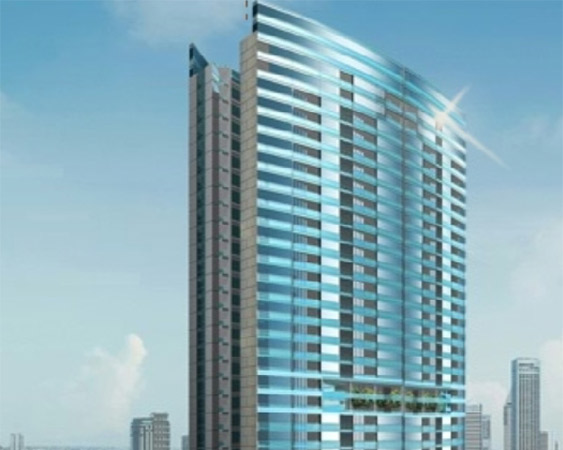 There are hundreds of condominiums in Singapore and every year more and more are turning to IPS Securex for their security needs.
Our ever increasing market share is a result of our attention to detail and high quality workmanship. In particular we are winning more and more projects in the prestigious Districts 9 and 10.
As a systems integrator with proven turnkey capabilities, IPS Securex is able to provide a complete range of building and home automation, access control, CCTV, car park, alarm and guardtour systems. We are even able to provide enhanced security products such as walk through metal detectors, handheld metal detectors and X-ray systems.
Our Services team is on call 24/7 and can provide rapid support for residents when required.
We also cater for smaller projects such as private residences and apartments. We have a range of standard packages available to take care of owners' CCTV, alarm and special access control requirements.
IPS Securex was among the first companies in Singapore market wireless IP cameras allowing owners to view their CCTV over the internet or mobile phones.
IPS Securex has solutions for requirement - a single wireless IP camera through to a high end condominium development with hundreds of units.