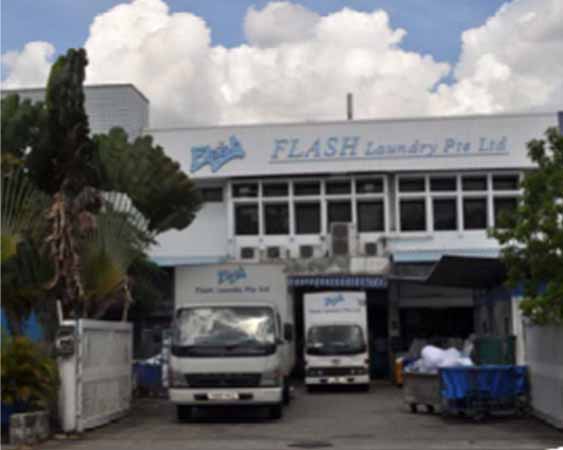 IPS Securex has developed a range of standard security packages to meet the needs of factories, workshops and other commercial establishments.
We are also able to provide turnkey solutions for larger facilities with their own unique requirements.
Some of our recent projects have included access control, CCTVsystems and alarm systems.
IPS Securex offers two systems which have multiple functions. The Smarti Diadem combines access control with video intercom,  building automation and time & attendance - a single system providing multiple functions which gives significant cost savings.
 The XAD system also provides cost savings for access control, time and attendance and CCTV surveillance. This system allows for quick and rapid retrieval of video images. As well as recording time & attendance, the system also performs visitor management functions including printing of ID badges.
 IPS Securex offers a comprehensive selection of maintenance packages. Depending on the specific requirements, we can provide on site response within 45 minutes in mainland Singapore. For less critical equipment the normal response is within the next working day. However all customers can make use of our 24/7 maintenance hotlines in emergencies. Our proven support capabilities are a major factor behind IPS Securex's ever increasing market share.
Over the last 10 years IPS Securex has become one of the major suppliers of innovative and advanced technology security solutions to the Government sector.
Such customers recognize the importance of their security vendors' ability to provide quality equipment and quality support. IPS Securex is fully certified for ISO9001:2008 for Quality Assurance and BS25999 & SS540 for Business Continuity Management.