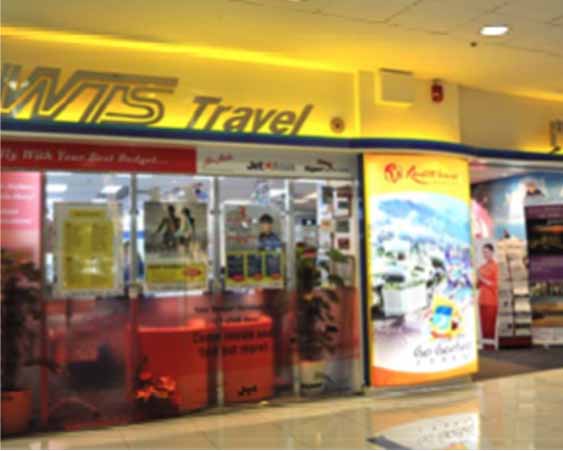 IPS Securex has established a niche market in the retail sector offering a range of solutions to meet each outlet's requirements.
The XAD Visual POS system is a flexible and versatile ALL-IN-ONE system structure for video surveillance, Point of Sale, Time & Attendance, Access Control, Alarm and Central/Remote Monitoring.
This maximizes the use of the video surveillance system providing many additional benefits.
The use of the XAD system is able to reduce shrinkage by lowering the risk of attempting fake transactions through the POS system. The system has a fully searchable video database allowing quick review of  all daily transactions for "no sale" or "returned goods" allowing supervisors to quickly check that the transaction is genuine.
The system also has a text searchable feature with more than 70 major POS protocols, again allowing for quick video review of selected transactions.
Supervisors can quickly review the video of any transaction by searching for text, by receipt number as well as by date and time.
The system can also boost sales by monitoring employee and shopper behavior to ensure that merchandise is optimally located and staff are alert to attend to shoppers needing assistance.
IPS Securex is able to offer a wide range of specialist technologies to meet unique requirements. For example a high end range of cameras is available to operate in complete darkness for applications such as in the safe room of a jewelers or pawn shop.
Our clients have come to recognize that a security system does not have to be a cost item. With innovative technology, it can boost the bottom line giving retailers a distinct competitive advantage.